Private, Tailored Touring
Discover your unique Sydney
You're in Sydney. You're with your favourite people. And you don't want to be a tourist…
Rather, you're looking to explore, connect, engage and just enjoy yourself. To experience the best of Sydney's highlights, lifestyle, people and uniqueness in a way that suits you.
As for us, we LOVE Sydney! We have a passion for its way of life, connections with those who bring it to life, and an intimate knowledge of its iconic heroes and its hidden gems. We know how to embrace its energy, and revel in its tranquility.
Our flexible, private, creative itineraries are tailor-made to make the most of your precious time in Sydney – curated by our great trip designers, and executed with perfection by our passionate guides.
Tailored. Flexible. Yours.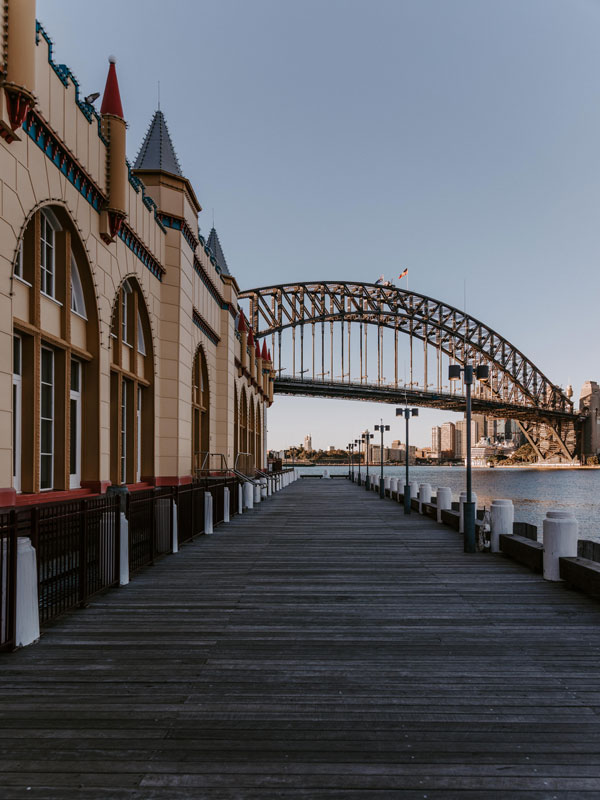 Be inspired by our Suggested Itineraries below, or let us hand-make your perfect Sydney days, stitch by stitch
a few steps to make it easy
get inspired
Browse our Suggested Itineraries to explore your options, or dive straight in to tell us about yourself so we can help inspire
make it yours
Nothing is set in stone, so tell us what you do and don't like. Tweak, change, get unique and make it personal!
let the magic happen
Our excellent team of inspired trip designers will create your perfect itinerary to make the most of your precious time in Sydney
What are you waiting for?