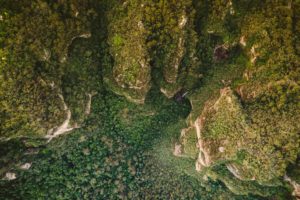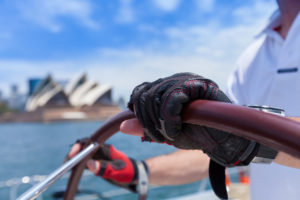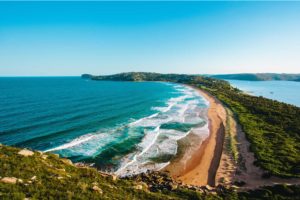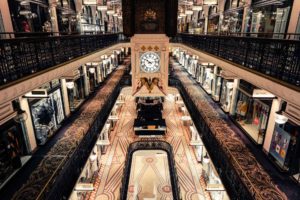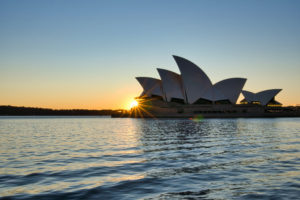 How can we help you find YOUR Sydney?
Please give us a call or send us an email. We'd love to start designing your perfect tailor-made itinerary – it's what we do best!
Still deciding?
Explore more of our favourite itineraries…
a few steps to make it easy
get inspired
Browse our Suggested Itineraries to explore your options, or dive straight in to tell us about yourself so we can help inspire
make it yours
Nothing is set in stone, so tell us what you do and don't like. Tweak, change, get unique and make it personal!
let the magic happen
Our excellent team of inspired trip designers will create your perfect itinerary to make the most of your precious time in Sydney
YOUR  PEOPLE, YOUR TIME, YOUR  SYDNEY
The important point, is that this is all about you.
We recognise that you want to make the most of your time in Sydney, experiencing this place with the people that matter, in a way that most resonates with you.
At Sydney Bespoke Tours we're just the catalyst, creating the environment and itinerary to let the magic happen. Let us combine our passion, insider-access and creativity with your interests and ideas, to leave you engaged, inspired, delighted and reconnected.